Home
›
H&S Tuners
SD card full when updating? Click here!
If you get a message during an SD card update that states there is not enough space left on the disk, follow these steps:
1. Format the SD Card. Make sure that File System is set on "FAT", or "FAT Default". 
Do NOT choose "Quick Format", we want to do a full format.
If this doesn't work the first time, try it again. The windows format program is picky sometimes. Instructions on doing so can be found here -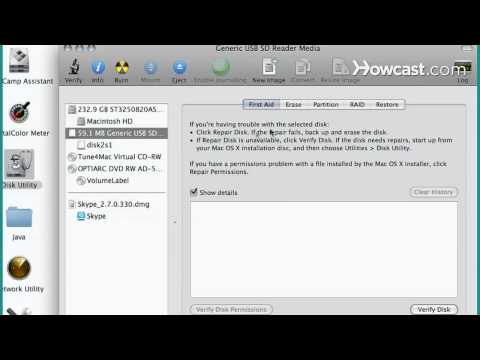 2. Re-run the Updater.
If you are using a 2GB card, you MUST choose your Make & Model from the drop-down list.
There is not enough room on the 2GB card to update all trucks. Hit OK and when the update program opens simply select "Use Blank Card" on the right side.
3. Once you have updated your 2GB card, and also updated the tuner firmware, you can now use a 4 or 8GB card in your tuner. However most people will not need to use a 4 or 8GB card.
If you are unable to format the card, try using a different SD card reader. If that doesn't work, purchase a new 2GB SD card. It HAS to be a 2GB, larger cards will not work properly until your firmware on the head unit is updated.
This discussion has been closed.